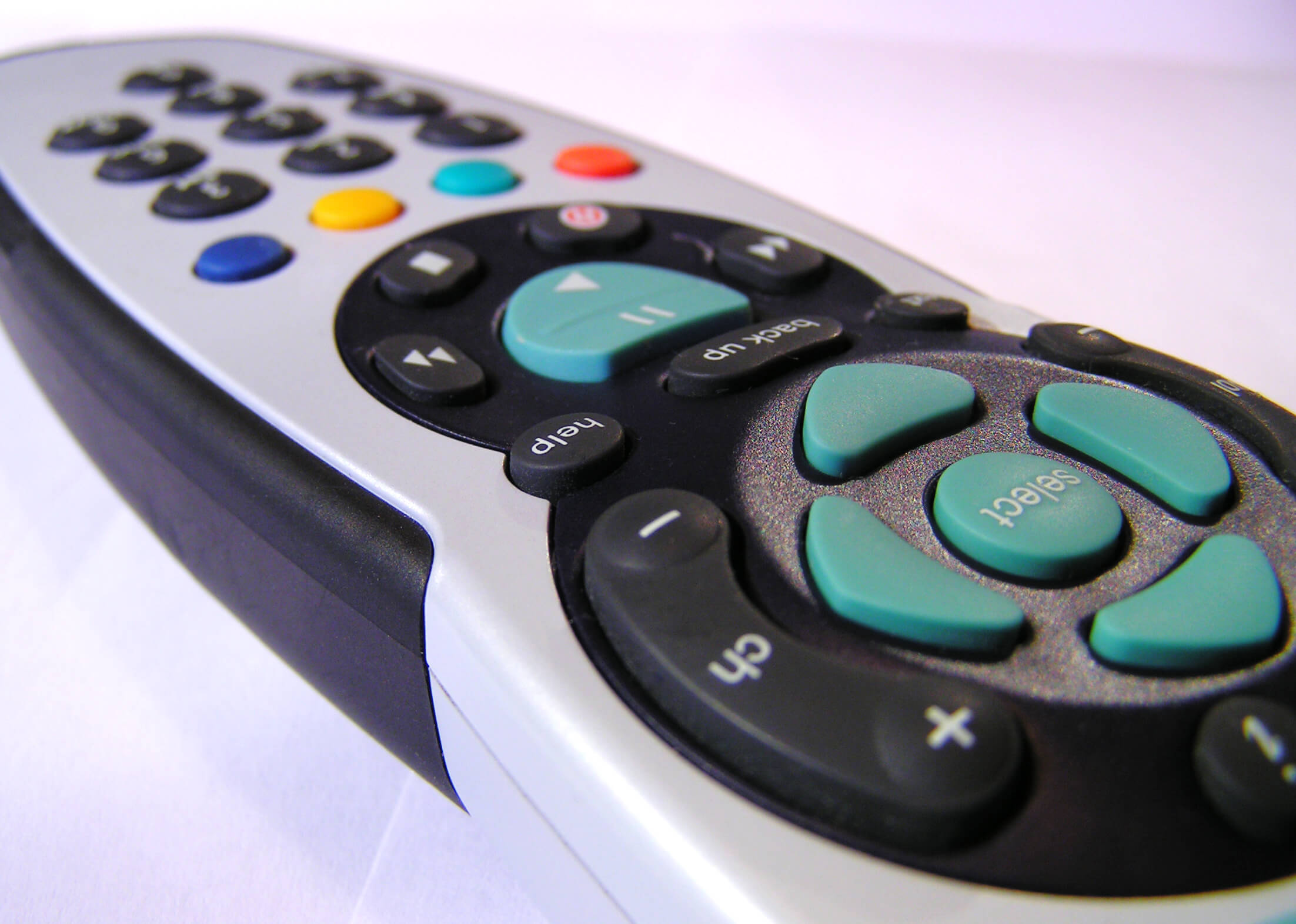 Now TV vs Sky – Is Now TV cheaper than Sky?
Sky TV and Virgin can be a great luxury to have. But if you're trying to save cash it might be one of the first things to cut back on. Even with a half price offer it can cost hundreds of pounds a year. With the introduction of the new Sky Q service, featuring fluid viewing, this could be even more. So if you're looking for premium TV at a reasonable price then you should definitely consider the Now TV service.
What is Now TV?
Now TV is a pay-as-you-go service offered by Sky. You don't get the options to pause live TV or watch 3D broadcasts, but you do get HD Sky TV without a long term contract. There are a number of compatible devices (including tablets, smart devices and games consoles) that will run Now TV.
What can I watch on Now TV?
There are four main packages. Entertainment, Movies, Kids and Sports.
The Entertainment Pass – £6.99 a month
This features 13 channels including Sky Atlantic, Sky One, Sky Living and Fox. You also get access to a number of on demand 'box sets' such as Agents of Shield, Boardwalk Empire, Sons of Anarchy and more.
The Sky Movies Pass – £9.99 a month
Gives you access to Sky Movie channels including Sky Movies Premiere, Sky Movies Showcase and Sky Movies Disney. You can view the channels 'as live' or watch movies on demand.
The Sky Sports Pass – from £6.99
You can get access to all Sky Sports channels (Sky Sports 1, 2, 3, 4, 5, Formula 1 and News) for either a day, week or month depending on what you want to watch. A Day Pass costs £6.99 – which is ideal for a one-off event. If you have a busy week of sporting action to keep up with then a Week Pass will cost £10.99. If you have a whole month's worth of action to keep in touch with then a Month Pass will cost £33.99.
Kids Month Pass – £2.99 a month
This has six dedicated channels including Nickelodeon and Cartoon Network.
There's no minimum term contract with these packages and you're not tied in to anything long term. So if you're busy or need to cut back on spending during a difficult time then it's easy to do. This helps you save money when you need to.
How much does Now TV Cost?
A Now TV box, that plugs in to your television, starts from around £25 with one of the three passes included. To save buying the box you could download the Now TV app on to your tablet, smartphone, smart TV or games console and get started that way.
Movies will cost £9.99 a month, the entertainment package is £6.99 a month and the sports packs start from £6.99. A kids package month pass costs just £2.99 – though it's worth remembering that some selected kids shows are available for free on You Tube.
Is Now TV cheaper than Sky or Virgin?
With some TV contracts there can be a minimum term involved. You may be required to pay additional costs if you're paying for a bundled offer that includes phone and broadband costs.
However…we know that a number of people have Sky packages for half price as well. As of September 2016 the current monthly prices for Sky Movies and Sky Sports are £38 and £47.50 respectively (sky.com/shop). So we'll base our comparisons at £19 and £23.75 (for the channels alone – assuming that you already have a Sky or Virgin box).
Over 12 months the Now TV Movies Pass (12 monthly passes) would be over £100 cheaper than Sky Movies.

Sky Movies = £228 vs 12 Now TV Movies Passes = £119.88
If however you were to subscribe to Sky Sports, in some cases, the additional cost to get Sky Movies would be an additional £9. So you would save around £12 compared to Now TV.
Over 12 months Sky Sports would be £122 cheaper than 12 Now TV monthly sport passes.

Sky Sports = £285 vs 12 Now TV Monthly Sports Passes = £407.88
If you were to monitor your viewing and watch TV selectively, with a Now TV subscription, you may find that you don't need the movie channels and sports channels all year round. And you could cancel and subscribe as you wish. For instance – as the football season stops for three months you could save around £100 by not subscribing to Now TV for this period. And if you cut back for an additional month at Christmas you could save over £130.
With a Sky Subscription offer you are likely to be tied in to a long term contract which would require regular contractual payments. So while Sky may be cheaper, in some instances you should consider the longer term consequences of signing up to a lengthy contract. Even though the monthly costs may be cheaper, you could pay more over time.
What you may save in subscription costs could have to cover additional broadband and download costs
Now TV shows are viewed through streaming over the internet. This means you'll be eating in to your monthly data or broadband allowance. If you have a limited download limit, and you reach or exceed it, then it's likely that you'll be charged more and/or your internet speed may be throttled (i.e. slowed down). In some cases your internet service provider may stop your online access until your next monthly allowance becomes active.
How much data does Now TV use?
This depends on the quality of picture you're streaming.
Now TV shows pictures in 720p – which is classed as 'HD ready'. 'True' or 'Full' HD is 1080p (p stands for 'progressive scan' – referring to how pictures are displayed). On average streaming a full HD broadcast will use between 2-3 GB per hour. Streaming through Now TV will use between 1-2 GB per hour. So watching a 90 minute film will use between 3-4GB.
Prices correct as of September 2016
Get more money saving tips on Netflix, date night, baking and driving.