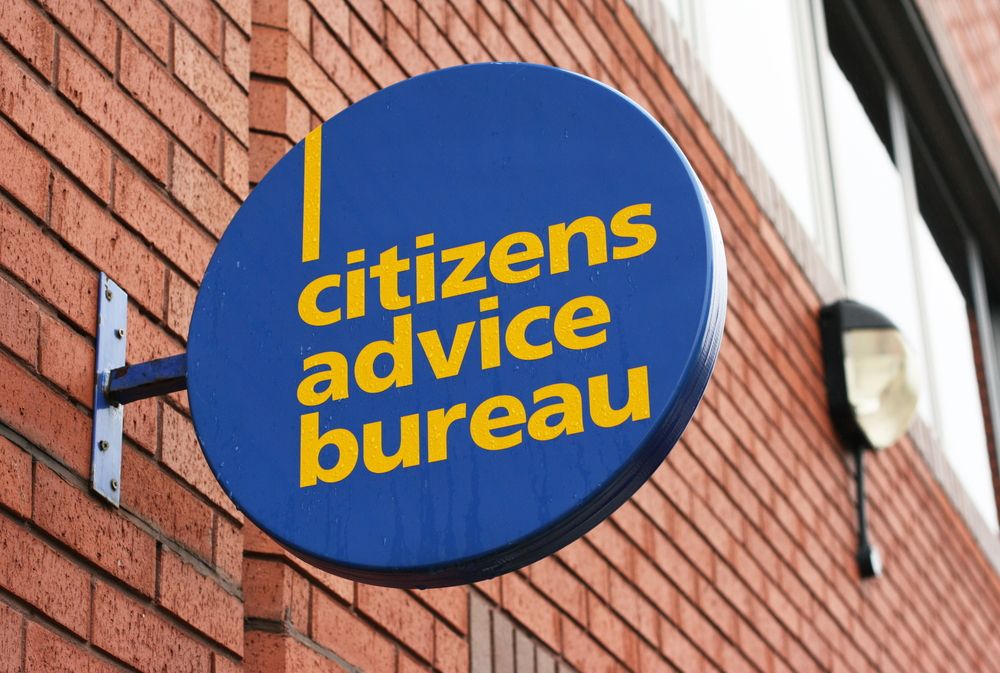 Council tax debts predicted to overtake credit card debt in 2015
Analysis by the Citizens Advice Bureau (CAB) estimates it will receive a growing number of requests to deal with people facing council tax debts.
The charity expects to advise on over 190,000 problems involving council tax arrears in 2014/15. This would be 20% more than in 2013/14. To put this in to perspective, in total Citizens Advice Bureau (England and Wales) advised 2.3 million clients on 5.4 million problems from October 2013 to September 2014. Changes to council tax benefits from April 2013 required some households to pay council tax – when previously they would have been exempt.
CAB's predicted trend is something which some of our customers are already experiencing.
Castle Keep Law, our in house legal service for existing customers, confirms that high levels of customers are experiencing issues relating to council tax. The legal helpline are currently dealing with an average of 20 queries per day, from a customer base of over 70,000.
In January 2015 they received 543* council tax enquiries by post and indications are this will almost double in February. In October 2014 Castle Keep also experienced a spike, with 945 letters received. *This excludes email and text communications from customers.
Over 90% of Harrington Brooks' customers currently require Castle Keep Law to handle issues relating to council tax arrears covering bills that date back to 2006 and around 80% of these issues are at bailiff stage. It's clear to see that the predicted trend is already starting to take shape.
For customers on a debt management plan or IVA, council tax debts, for previous tax years, can be included on a debt management plan. However any council tax arrears for the current financial year, or that are in an arrangement with bailiff, cannot be included. Council tax arrears, for anyone entering in to an IVA, can be included for current and previous financial periods.
In comparison the CAB expect enquiries around credit cards, mortgages and unsecured personal loans to fall with credit card debt enquiries set to decrease by 12%. The report also reveals how debt problems reported to Citizens Advice reached a peak of 600,000 in 2010/11 which correlates with a spike in unemployment, a fall in real wages and the previous relaxed lending practices that lead up to the financial crash.
The predictions come in stark contrast against falling utility and petrol prices. Whilst signs that the economy is making small steps to recovery, the outlook from CAB points to people facing difficulty paying priority bills such as gas, water, electric and council tax. The CAB point out that in some cases the reductions are marginal compared to how prices have soared.  Energy bills are now 210% higher than ten years ago.
"There is a concerning shift in the kind of debt problems people are getting into. The mainstream debt problems of the credit crunch, from credit cards to loans, are morphing into even more troubling problems.  We're helping people who are struggling to afford a warm home, keep a roof over their heads or put food on the table." –  Gillian Guy, Citizens Advice Chief Executive.
It's also worth noting that some utility providers, such as Severn Trent Water, also offer help to those who are facing problems with their bills depending on their circumstances.
If you're looking to speak to someone about managing your finances, then please get in touch. We're specialists in providing debt resolution and personal insolvency solutions and can provide a range of different advice, support and services suitable to your circumstances and preferences.
If you need legal advice in dealing with council tax issues, bailiffs or eviction then please contact Castle Keep Law or call 0330 102 0110. If you're an existing customer of Harrington Brooks then you'll get this for free as part of our service to you.
As with any change in your financial circumstances there may be consequences including restrictions on future expenditure or obtaining further credit so please consider this before committing to such an arrangement.